50 Anni di esperienza nell'Alta Sartoria confluiscono nell'Atelier Modart di Flavia Pinello.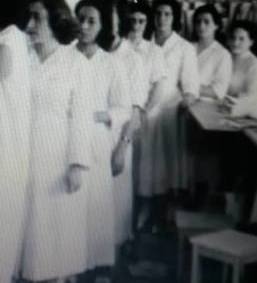 Da un'idea di Flavia Pinello fondatrice, Fashion Designer e Couturier da 3 generazioni, a cui è stato tramandato l'arte sartoriale delle Sorelle Fontana, nasce l'Atelier Modart dove l'unicità e la personalità vengono celebrati ed ogni Sposa potrà trovare l'abito dei propri sogni.
"Presso il nostro Atelier potrete trovare la nostra collezione con i migliori Abiti da Sposa e cerimonia di Design e Made in Italy, inoltre offriamo alle nostre clienti la possibilità di avere l'Abito personalizzato e su misura secondo i vostri desideri. "
La realizzazione sarà effettuata nel nostro pluripremiato laboratorio con le migliori tecniche sa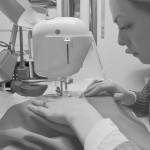 rtoriali per incrementare l'unicità, il lusso ed il carattere del Vostro Abito da Sposa e cerimonia firmato Modart di Flavia Pinello.
L'Atelier Modart di Flavia Pinello è situato nel Salotto di Palermo, dove la nostra Stilista ed il nostro Staff vi accoglieranno in un ambiente confortevole sarete consigliate nella scelta dell'Abito che avete sempre sognato.
50 years of experience in High end fashion flow into Atelier Modart di Flavia Pinello.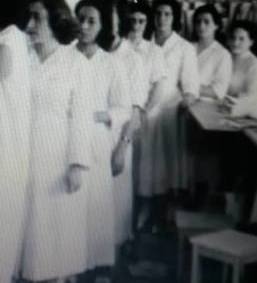 Fashion Designer e Couturier since 3 generations, Sorelle Fontana's art and craftmanship has been passed on to her, was born Atelier Modart where uniqueness and personality are celebrated and every bride could find the dress of her dreams.
"In our Atelier you could find our collection with the best Made in Italy Wedding and Occasion Dresses. We also offer to our brides the possibility to have a on-demand, custom and personalized dress based on your desires. "
W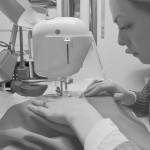 e made everything will be made in our awar-winning lab with the best sartorial techniques to improve uniqueness, luxury and the character of your Wedding or occasion dress signed by Modart di Flavia Pinello.
Atelier Modart di Flavia Pinello is located in the heart of Palermo, where our designer and our staff we will welcome you in a warm and comfortable place and you will receive the best consulence for choosing the dress you always dreamed on.